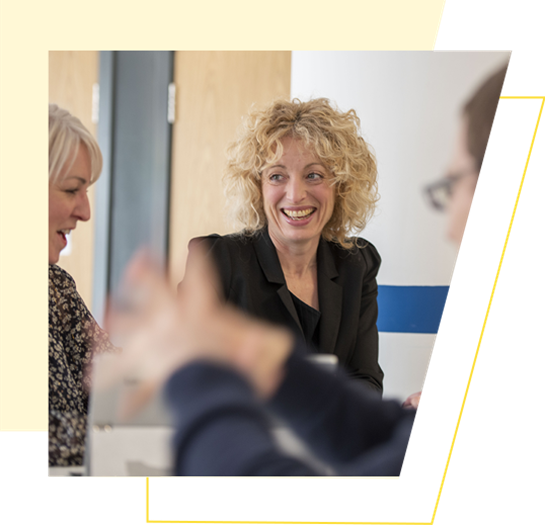 Our staff stories
Who better to tell you what it's like to be part of Wolverhampton Homes than the people who already work here? We encourage our staff to share their thoughts and feelings in their own words. 
Click on the links below to learn more. 
Being LGBT at work

by Andrew Finch

Andrew talks about being openly gay at work and why it's important for him to work for a company that encourages colleagues to be themselves. 

What is Pride?

Rebecca Clarke

Rebecca talks about what Pride means to her and her experience of joining WH as a gay woman in a senior leadership position.

Completing an apprenticeship in a pandemic

by Daisy

Daisy shares her experience of working as an apprentice for Wolverhampton Homes and her hopes for the future.

My plumbing apprenticeship and beyond

by Alex

Alex shares his thoughts on completing his apprenticeship and moving on to being a qualified assistant plumber.