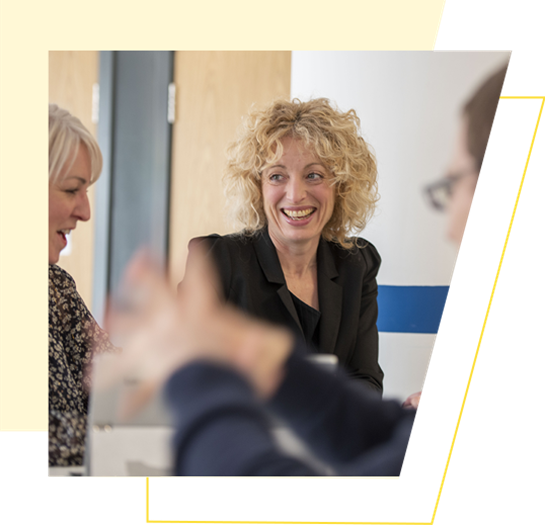 Our staff stories
Who better to tell you what it's like to be part of Wolverhampton Homes than the people who already work here? We encourage our staff to share their thoughts and feelings in their own words. 
Click on the links below to learn more. 
The only way is up

by Chloe

Chloe shares her experience of being a Wolverhampton Homes apprentice, shedding light on her passion for people, and her hopes for the future.