Customer notice
Please note that we're not accepting new applications for our private sector leasing scheme at this time. In the meantime, if you have any general questions about the scheme, please contact us. 
Contact us
Our private sector leasing (PSL) scheme promises you:
no let, no fee – we have the largest database of potential tenants in Wolverhampton and we cover all the advertising costs
a range of service options, tailored to meet your needs
extensive expertise – you can be safe in the knowledge that the largest property management company in the city is handling your investment right
Service options
We've been in the business long enough to know that no two landlords are the same. We've tailored our services to cater for as many needs as possible. By joining our PSL scheme, you will benefit from our fifteen years' experience of managing over 22,000 homes across Wolverhampton, as well as:
flexible lease terms, ranging between three and seven years
marketing
viewings, credit checks and references
fully documented tenant 'sign up'
property condition guarantee
rent collection
day to day repairs - repairs are rechargeable and are billed separately
gas and electrical certificates - contact the PSL team to find out more about certification costs
buildings insurance, charged at £100 per year
inventories, charged at upward of £85 plus VAT
Interested?
We're not currently accepting applications to the scheme, but if you would like more information, please contact us.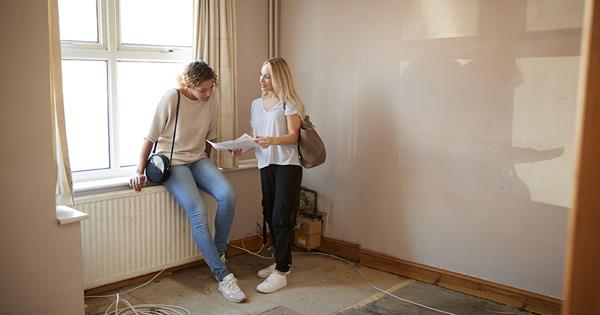 Process and application
If you're interested in our PSL scheme, fill in our application form to request a free property valuation and assessment…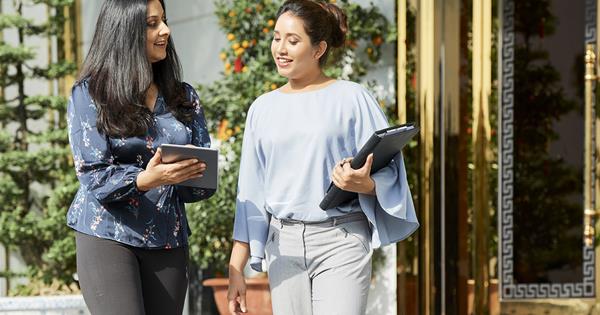 Other PSL services
We offer a range of additional landlord services to help you manage your property easily.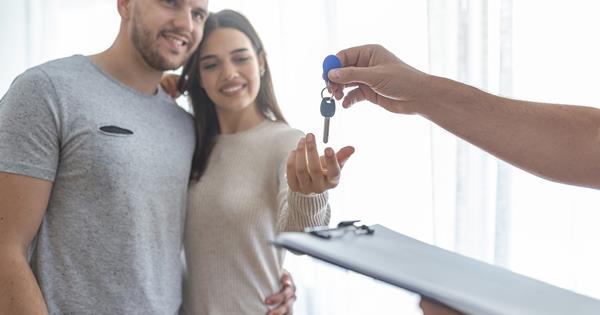 Is PSL right for me?
Find out more about our private sector leasing scheme to decide if it's right for you.