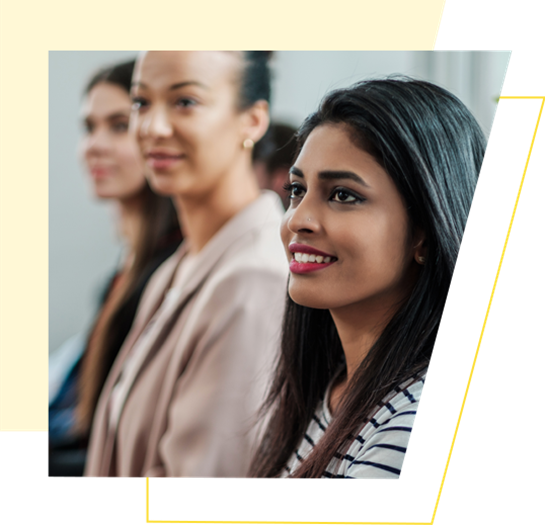 Supporting you into work
Our Employment Coaches provide information around careers, as well as specialist support, advice, and guidance to people in Wolverhampton to help job seekers back into sustainable employment, training, work experience, or voluntary work.
Find out how we could help you
We mentor people from initial assessment, right the way through to an agreed career goal, whatever that looks like for them. To help you on your journey, we will develop a bespoke development plan which we'll update regularly to reflect your progress.
The work of our Employment Coaches supports the Black County Impact project, Wolves at Work, and other funded programmes incorporating employability services for residents of Wolverhampton.
If you're interested in finding out how we could help you, please contact our Employability team:
Pippa - 07717 732982 

Kelly - 07773 187968