Updates from the City of Wolverhampton Council
Phase One
Work on Phase One of the new council housing development has started. Engie, the contractor doing the work, has set up their base on Hobgate Road. They've kicked off their improvements by completing the new turning head near Campion House.
Phase One consists of four sites. Details and images can be seen below.
Site one - Hobgate Road
18 homes will be created on the first site at Hobgate Road. Engie has started this building work and it will see 10 four-bed houses and eight two-bed houses.
Site two - Hobgate Road
14 homes will be created on the second site on Hobgate Road. Engie are working with Wolverhampton Homes and residents to provide alternative car parking arrangements around the area, as construction is set to start on the current temporary car park. This site will boast 14 two-bed houses.
Site three - Hobgate Road
Two homes will be built on this third site on Hobgate Road. They will both be two-bed houses.
Tithe Croft site
Six homes are being created on Tithe Croft. Engie has cleared the site and is preparing for building works. Six four-bed homes are being built.


Car parking
We've chatted to residents and understand updates on car parking arrangements are needed. Now that our contractor, Engie, is onsite and ready to start building new homes, we need to clear the temporary car park next to Brockfield House as it's where building 'Site two' is situated. We are considering options for new car parking areas around Hobgate Road which we will work together with our partners to create. We will be in touch with residents for their feedback. Thank you for your cooperation.


If you have any questions about the project or would like further information, please contact:
Sangita Kular, Housing Development Project Manager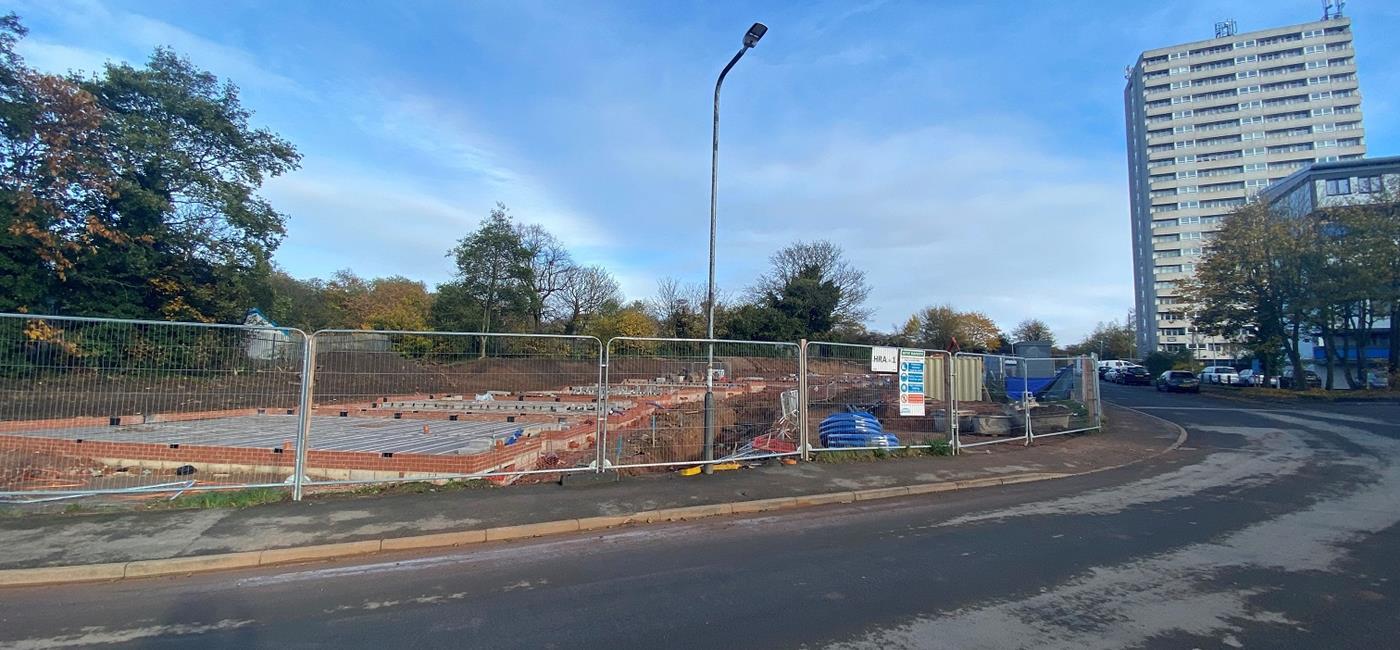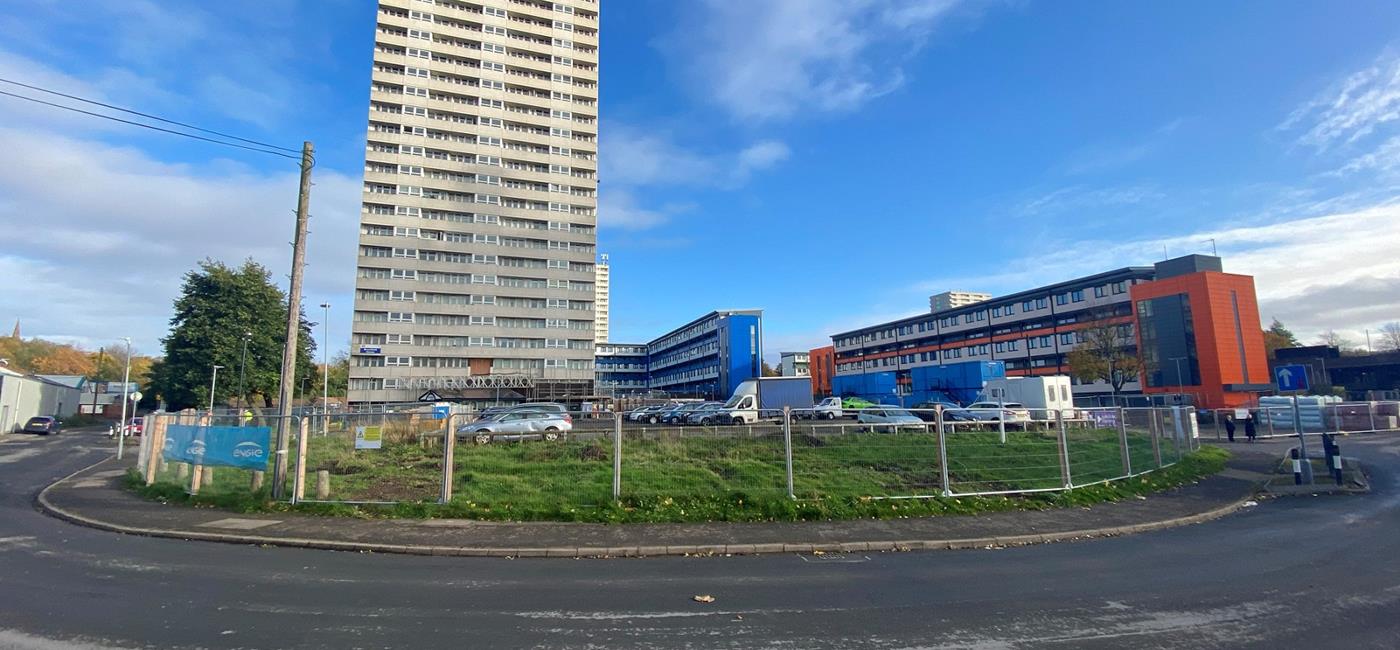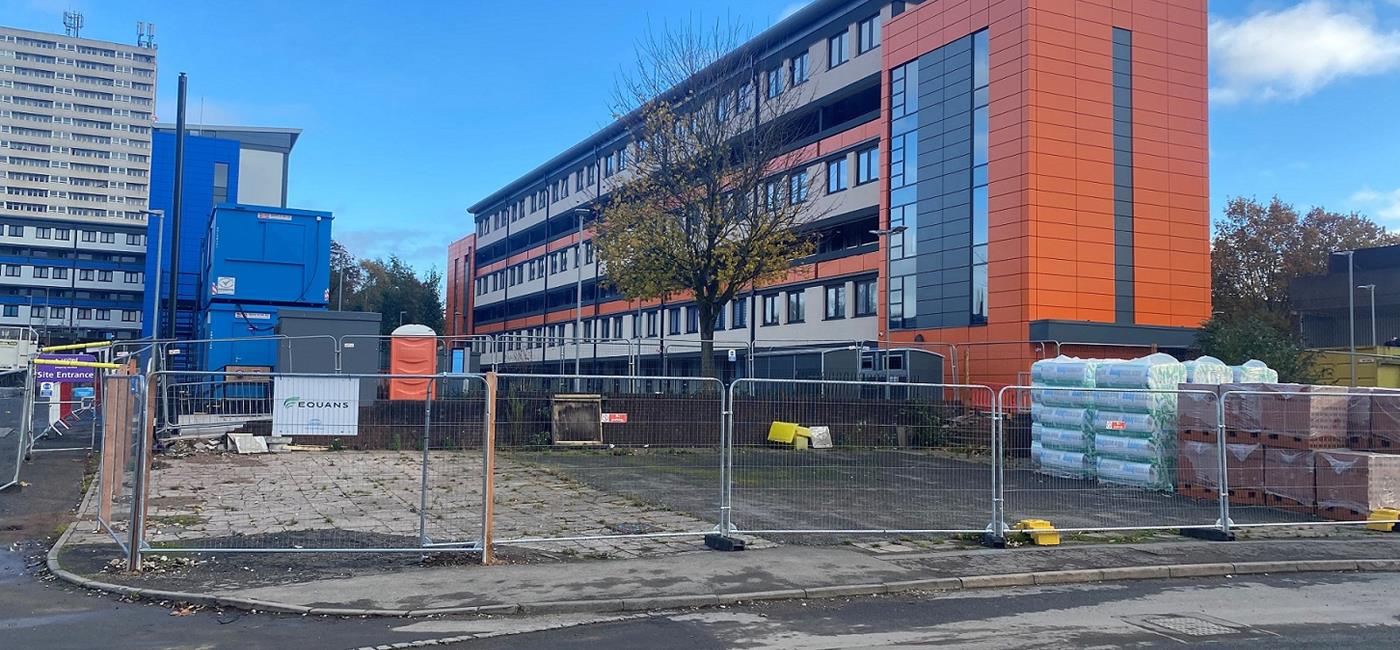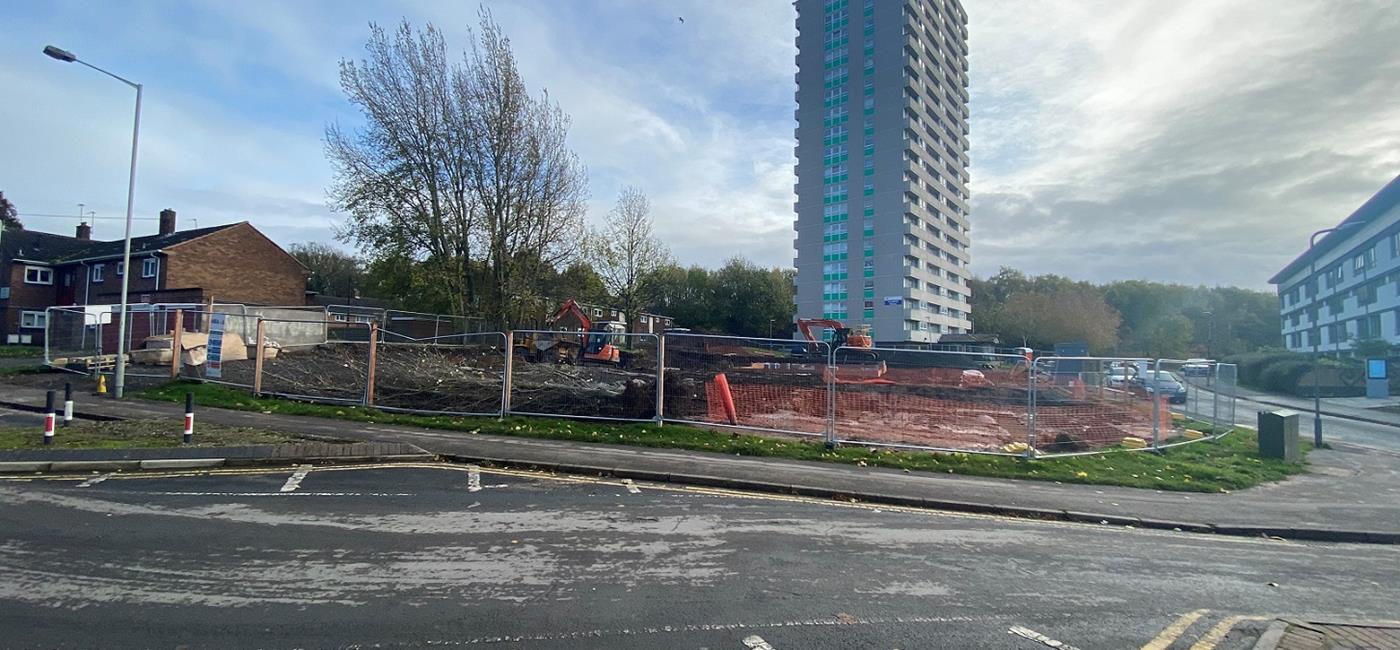 Site one - Hobgate Road, by Campion House
Site two - Hobgate Road, by Brockfield House
Site three - Hobgate Road, by Brockfield House 1 - 73
Tithe Croft site, by Longfield House