Back to news
Wolverhampton Homes teams up with partner Energy Angels to support customers through energy crisis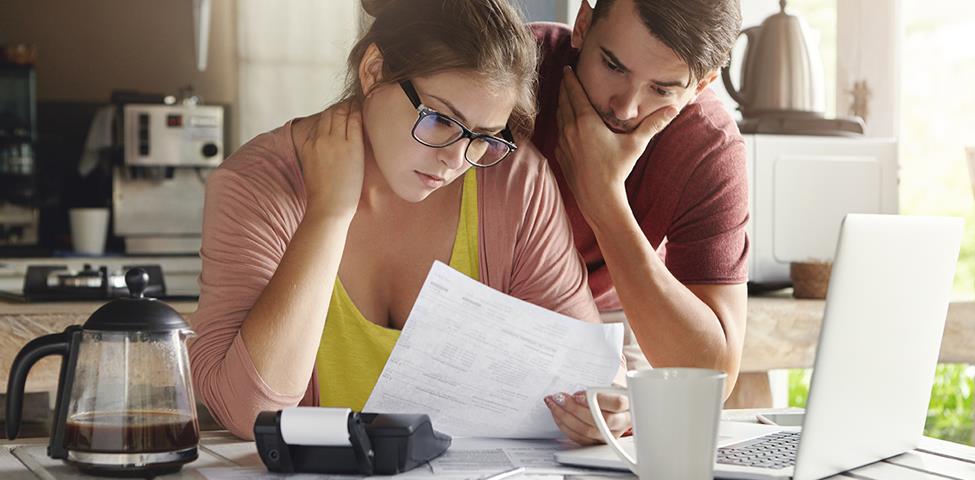 Ofgem, Britain's independent energy regulator, increased the energy price cap in October 2021. The cap was introduced by Ofgem in 2019 to help customers struggling with increasing energy costs and is designed to ensure that people are charged fairly for energy consumption. The changes introduced this month mean that those on standard variable tariffs and pre-payment meters could see a yearly increase of £139 and £153 respectively.
We know that the current energy crisis represents a concern for some households, so we've teamed up with our friends at Energy Angels, an independent company whose goal it is to reduce consumers' outgoings by thinking smarter about energy, to provide advice and guidance to our customers about how they can keep their energy bills down.

Greg Jackson from Energy Angels said:
"Historically we've promoted the benefits of switching energy supplier to get the best possible deal. However, due to instability in the market, this is not currently possible.
"That's why it's more important than ever to ensure you're on the best possible tariff with your current energy supplier. If not, you could be paying far more than you need to. Contact your energy supplier and ask them to put you on the cheapest tariff.
"The market is expected to stabilise, and when it does, we encourage customers to use our switching site to see whether they could get a better deal with an alternative supplier."

There has been talk in the media recently about energy companies going out of business. Rest assured, even if your energy supplier does go out of business, your energy will be automatically transferred to another supplier, meaning you will not be without gas or electricity.
If you are transferred to another supplier, it's important that you contact that supplier as soon as possible to check you're on the cheapest tariff.

Keeping costs down
There are also things you can do in the home to keep your energy and water consumption down so that you can benefit from lower household bills.
Find out how you can reduce your energy consumption
If you're a Wolverhampton Homes tenant or leaseholder and you're struggling to run your home without spending lots on energy and water, you may benefit from a home energy visit.
Find out more about home energy visits

Worried about energy or other debts?
Most of us will experience debt at some point during our lives and it can happen to anyone. Our experts in our Money Smart team are on hand to help people to take control of their finances, get and stay out of debt, and become better off. They can help with:
help with dealing with rent arrears
advice and support applying for benefits, including Universal Credit
budgeting
applications to grant schemes
advice about bank and credit union accounts
advice and guidance about dealing with loan sharks
help getting the best deals
access to low cost furniture

If you're struggling to keep up with your energy or any other bills, please get in touch and see how we might be able to help you.