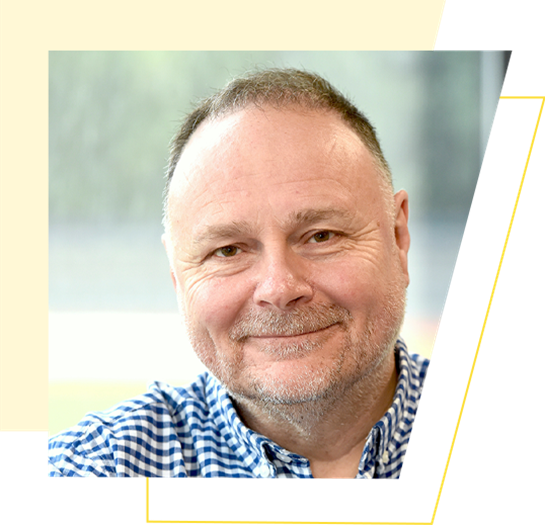 Steve Finegan, Vice Chair of the Board
Steve is Vice Chair of the Board and Chair of our Audit and Business Assurance Committee. He has worked in social housing for 24 years, with previous responsibility for the delivery of service improvement and customer services at a strategic level. He now works with the Information Commissioner's Office (ICO), the UK's independent authority set up to uphold information rights in the public interest.   
Follow him on Twitter: @stevefineg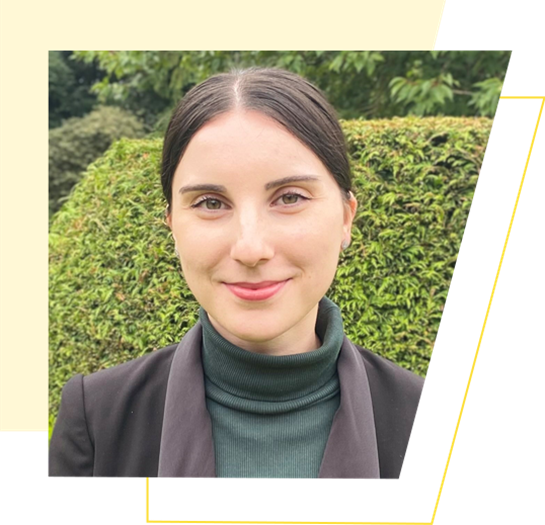 Hajrija Dergic
Hajrija is a Lecturer at the University of Wolverhampton. Her area of expertise is working with both Multi National Enterprises (MNEs) and Small to Medium Enterprises (SMEs). She has developed a strong research portfolio in business and marketing support.  
Hajrija has worked on European funded projects to support local businesses and Housing Associations in developing their products and services to reduce carbon usage and improve the existing housing stock. She is passionate about working collaboratively and believes in engaging with all stakeholders to implement positive change.  
She has also launched the successful Women in Business initiative at the University which strives to promote equality and diversity. The initiative continues to grow and attract business professionals, academics and sponsorship investment.
Parveen Brigue
Parveen is retired from the Probation Service after 35 years of service with 20 years of experience as a senior probation officer, covering most aspects of the operational delivery of integrated offender management.   
Parveen's current role as Chair of Interfaith, which she has held since 2016, involves the promotion of understanding, tolerance, and response between different faith groups to work towards a city where the rich diversity of faith is celebrated and used for the common good.   
Interfaith was successful in achieving a Queen's Award for voluntary services in 2017.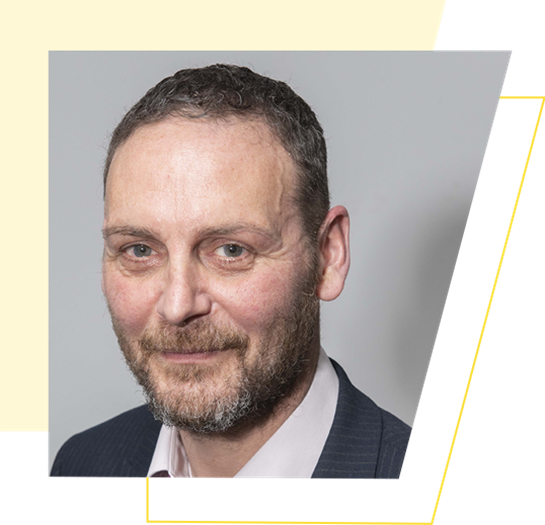 Derek Allen 
Derek is Vice Chair of our Communities and Service Delivery Committee and has been involved in housing for nearly 30 years. He began his career as a volunteer with Citizens Advice and worked in several statutory and voluntary sector settings before joining the Department of Communities and Local Government as a Specialist Advisor on the Mortgage Rescue Scheme in 2008. Derek currently works as a local authority Housing Strategy Manager in the West Midlands.