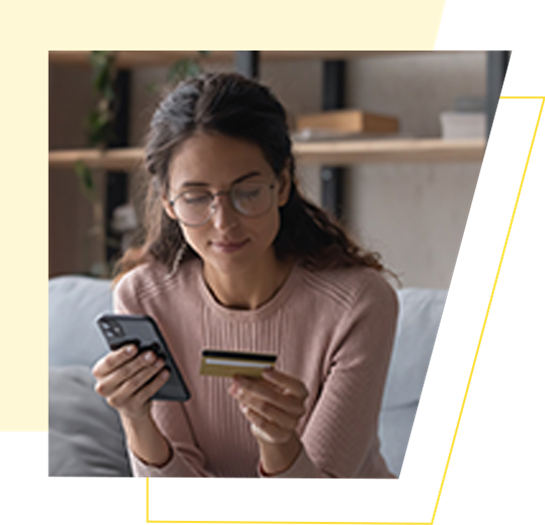 Home contents insurance
We recommend that you buy home contents insurance to protect your furniture and other personal belongings in the event of fire, theft, flood or other unexpected events. There are lots of insurance providers and deals out there so it's always best to shop around to get the best deal possible.  
To make it easy for you to insure your belongings, we have teamed up with Allianz to offer our customers affordable home contents insurance. It is available to all tenants and occupying leaseholders and can be paid for weekly or monthly in advance by Direct Debit. 
New customer information

If you are considering home contents insurance through us, these documents from Allianz contain all the information you need.

How to apply

To apply for home contents insurance, you will need to contact us and a member of our Income Team will get back to you.

How to make a claim 

To make a claim, please phone Allianz direct on 0344 871 2230. Allianz will start your claim process and will contact us to validate your policy. 
Please note
This webpage is for general information only. It does not represent investment, tax, legal or any other forms of advice. You should not rely on this information to make, or not make, any decisions. Always get independent, professional advice for your own situation.