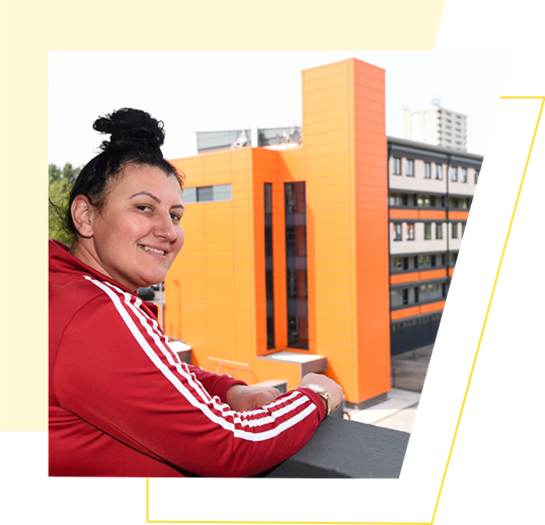 Home contents insurance
We strongly recommend that you buy home contents insurance to protect your furniture and other personal belongings in the event of fire, theft, flood or other unexpected events.
There are lots of insurance providers and deals out there so it's always best to shop around to get the best deal possible. You can find out more about home contents insurance on the government's Money Helper website.