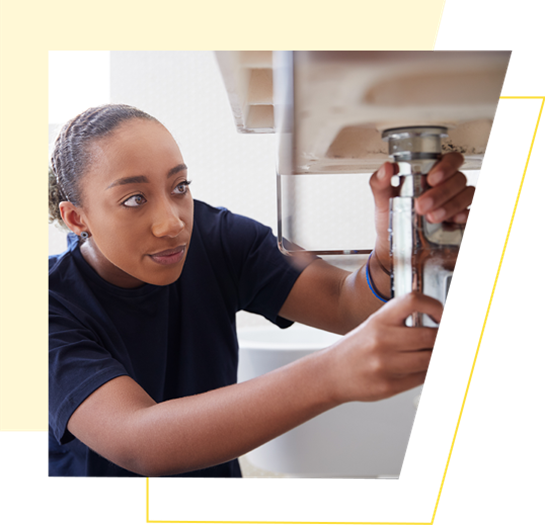 Apprenticeships
We are passionate about developing our people so Wolverhampton Homes is a great place to start your career.
If you've just left school or college, or are looking for a change in direction, this could be your perfect next step. We are making a positive difference to the lives of people in Wolverhampton so if you'd like to be a part of it, we would love to hear from you. 
All our apprentice opportunities will be advertised on our current vacancies page and social media channels so check back regularly for updates. They are also shared through the National Apprenticeship Service.