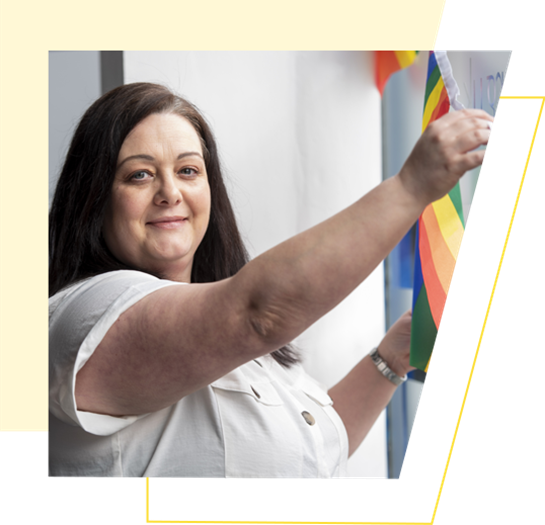 Equality, diversity and inclusion (EDI)
We believe that EDI should be at the heart of everything we do. We are passionate that everyone should have fair and equal access to services and opportunities so that they can play a positive role in their community. We are committed to making sure our policies reflect the diverse communities we serve.
Our promise to you
As one of the largest employers in the city we will:
work towards employing a workforce which is representative of the communities we serve
treat everyone fairly and with respect
make sure that the money we spend is used to support and encourage equality of opportunity and good community relations
champion equality of opportunity and challenge all forms of discrimination
How we ensure equality, diversity and inclusion at Wolverhampton Homes
We have three main groups, comprised of staff, customers, and Board members and representatives of the council, who make it their mission to ensure Wolverhampton Homes is as diverse and as inclusive as possible. Learn more below.