Our performance  
In order to make sure we're delivering the quality of services you expect from us, we collect lots of information about how we're performing. We do this to measure how we are getting on against similar organisations as we look to constantly develop and improve our services. 
We're committed to:  
using feedback to develop and improve what we do 
delivering quality services to our customers on time, every time  
listening and responding to the changing needs and expectations of our customers  
updating the skills and expertise of our staff as needed to do their jobs effectively  
reviewing and improving our systems and procedures to ensure effective service delivery 
Annual report
It's been another busy year for us at WH. Our annual report for 2019 to 2020 shows you how we have performed, as well as some of the things we've been up to, both out in communities and behind the scenes.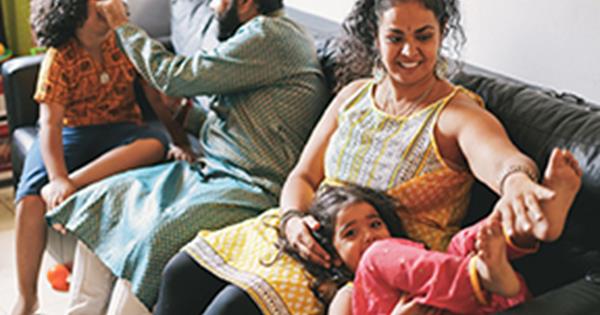 Customer feedback
We are committed to working with customers to make improvements which benefit you.