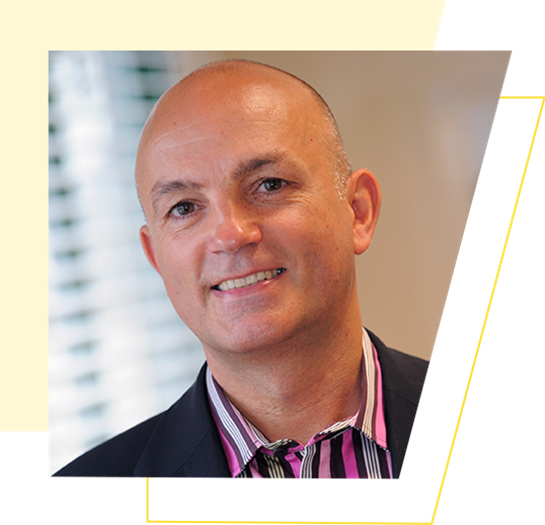 Shaun Aldis, Chief Executive
Shaun became Chief Executive in 2018. He has extensive experience in social housing, both in housing management and asset management where he has held both operational and senior management positions. Most recently, Shaun was Director of Operations at Wolverhampton Homes. 
Shaun regularly features in 'ask the expert' for Inside Housing and is chairman of the National Housing Maintenance Forum (NHMF) and a committee member of the Housing Asset Management, Maintenance and Regeneration (HAMMAR).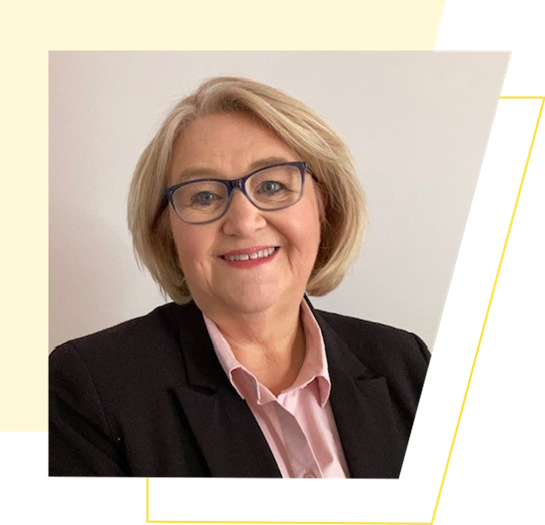 Julie Haydon, Director of Corporate Services
Julie joined WH in November 2019 as our Head of People Services and quickly excelled. Her role now also includes that of the company secretary.   
Julie possesses a wealth of knowledge from over 25 years' experience in business, governance, finance, safeguarding, human resources and organisational development, working across numerous sectors including local authority, the NHS, and 'not for profit'.   
Julie is qualified to master's level and is a chartered fellow of the Chartered Institute of Personnel and Development. Julie has also enjoyed personal development in leadership, coaching, and neuro-linguistic programming.   
Julie is WH's strategic lead for internal services and business support, including human resources, learning and development, governance, communication, business improvement, and finance.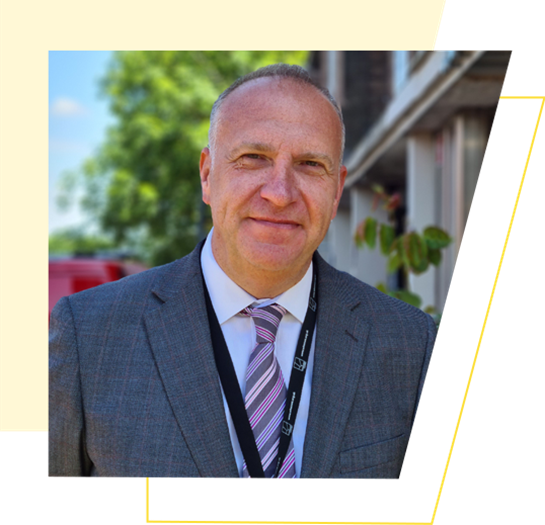 Ian Gardner, Director of Property Services
Ian has a wealth of knowledge and experience from the housing and construction sectors and has worked in a range of strategic and operational roles for over 20 years. He has progressed through technical engineering positions and senior management posts to become a strategic leader in social housing.   
Ian holds a range of technical and leadership qualifications; he has a master's degree in Construction Project Management and is a Chartered Member of both the Chartered Institute of Building and Chartered Institute of Housing.   
Ian is responsible for the strategic planning of our 24-hour repairs service, capital works, contracts and compliance, stock investment, and commercial services.
Ian is also an experienced Board member and Chair of the Audit Committee within the housing sector. In addition, he volunteers as a mentor in local colleges.  
Follow Ian on LinkedIn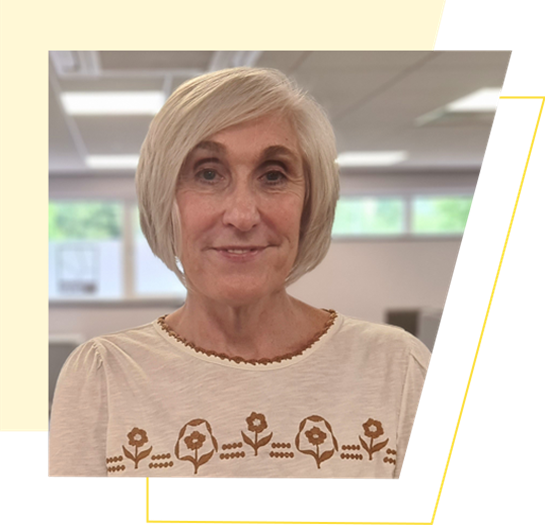 Angela Barnes, Director of Homes and Communities
After 16 years working for Dudley Metropolitan Borough Council in a variety of housing services roles, Angela joined WH in 2005 as Area Manager and became Head of Community Investment in 2012. 
She is responsible for lettings, housing support, and money advice. In December 2017, the City of Wolverhampton Council transferred the responsibility of housing options, housing outreach, and the management of temporary accommodation to WH, for which Angela is now responsible. 
Angela is also developing the existing tenancy sustainment services. This is to prevent instances of homelessness and repeat homelessness, and to work more effectively with private sector landlords to give households further choice to meet their housing needs. Angela has a passion for and manages all matters related to safeguarding.   
Angela is a corporate member of the Chartered Institute of Housing and has a master's degree in Housing.