Get involved
We believe that putting customers at the heart of everything we do is essential in planning, delivering and improving our services. By getting involved and voicing your opinions you can help to make a real difference to your community.
Whether you want to invest a couple of hours on a one-off basis or commit to something more long term, there will be something to suit you.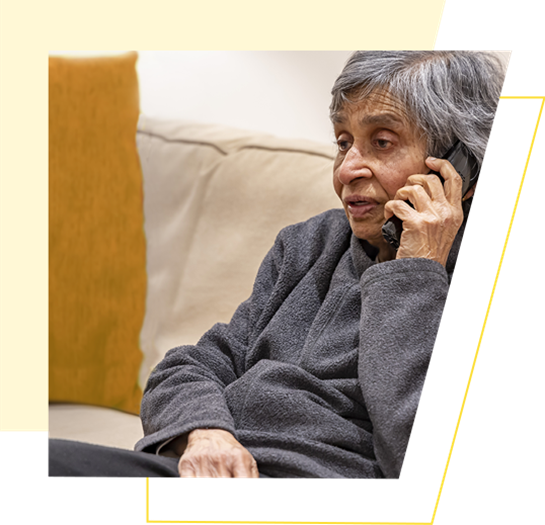 Befriending service
Do you go from week to week without hearing a friendly voice? Though loneliness isn't in itself a mental health problem, the two are strongly linked. People who feel isolated and alone are more at risk of becoming anxious and depressed. Loneliness is a big problem, particularly amongst older people.
That's why we're pleased to offer our Befriending Service to members of the community. Our specially trained volunteers are available to call residents on a Tuesday or Friday each week between 11am and 1pm. What you talk about is entirely up to you.
Our Befriending Service is currently closed to new applications. We'll update this page once we are accepting applications again.