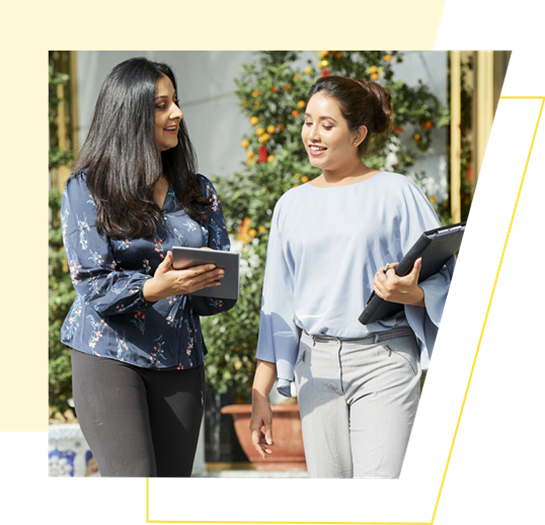 What is an escape plan?
An escape plan details the actions you will take in the event of a fire to get you and your household to a safe place. You should consider:
your escape routes and how you will get out
keeping escape routes clear of obstructions
keeping your keys easily accessible in an emergency
how you're fire alarm is vital to alerting you to a fire in your home
where you will go to reach a place of safety
how you will contact the fire service
Having a plan and knowing what to do in a fire situation could save your life. By planning and practising how to escape will give you and your family peace of mind.
Stay safe, stay put
Most flats are designed to contain fire and smoke, and if you keep your exits clear and have a working fire alarm, you should always be able to escape. However, in extreme circumstances where your escape route is blocked, you should:
stay low, as smoke rises
make your way to safety if you can clearly see the exit
crawl to your place of safety if needed
If this is not possible, then you should:
move to the furthest point away from the fire, closing all internal doors, possibly to a window or balcony
call 999 or 112 and

stay on the phone to the fire service, who will give appropriate fire survival guidance

wave an item that will catch somebody's attention such as a cloth or t-shirt and shout for help
wait for assistance from the fire service - do not jump!
Get out

Stay out

Call 999 or 112 as soon as it's safe to do so
Remember, do not return to your property until safe to do so.
Contact us and we will arrange a visit from one of our Fire Safety officers to give you advice. If you think you'd have difficulty escaping from your home in an emergency, we will work with you to create a plan to suit your needs.