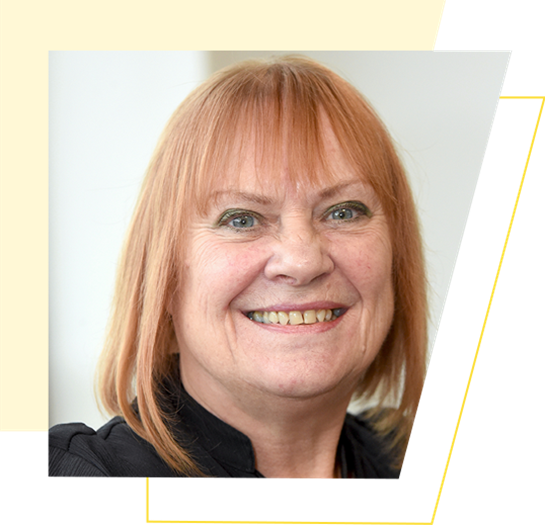 Angela Davies, Chair of the Board
Angela is Chair of the Board, as well as being Vice-Chair of our Chair of Audit and Business Assurance Committee. She is also Chair of our Equality and Diversity Steering Group.   
Angela has a background in administration and reception within the community and the NHS, as well as having experience in finance and management.    
She is an active member of the Scotlands and a volunteer at a Wolverhampton Women's Charity.   
You can follow Angela on Twitter: @AngelaD52275657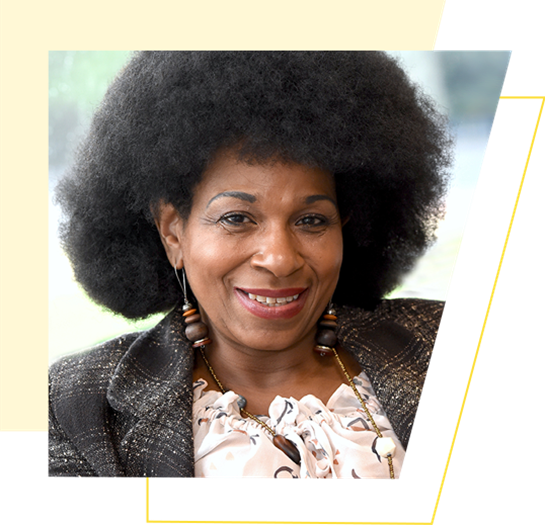 Joy McLaren
Joy joined the Board in September 2016. She has been involved with Wolverhampton Homes for many years as a member of the Review Panel, she also volunteers for All Cultures One Voice.    
She was shortlisted for the community unsung hero category of the 24 Housing awards in 2016. Joy is also Chair of our Communities and Service Delivery Committee.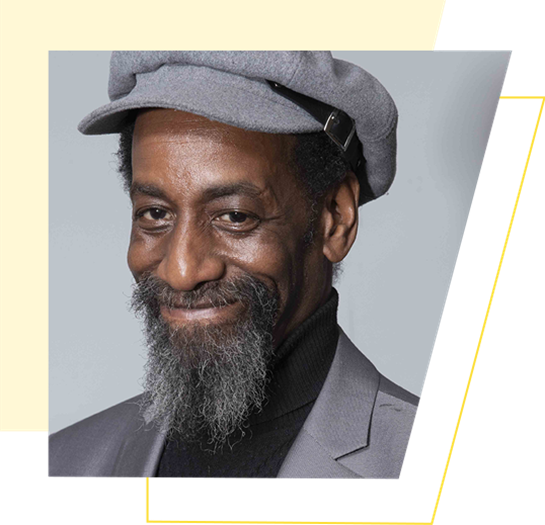 Victor Browne
Victor joined the Board in October 2019. Victor has a wide experience of working with various sectors across our communities and has taken an active role in making positive changes within his local area.   
Victor also works in Traffic Management within the City of Wolverhampton, while also attending the University of Wolverhampton where he is currently studying for a Philosophy Degree.   
Mike Porter
Mike joined the Board in August 2020. Mike himself is a wheelchair user and holds a vested interest; he has vast knowledge and experience of working with various disability groups across the city. He is actively involved in:   
Equalities Steering Group   
Equalities Circle Forum   
Disability in Action Group as Vice Chair and will officially be confirmed as Chair in due course   
During his spare time, Mike plays for the Wolverhampton Wheelchair Basketball Club.