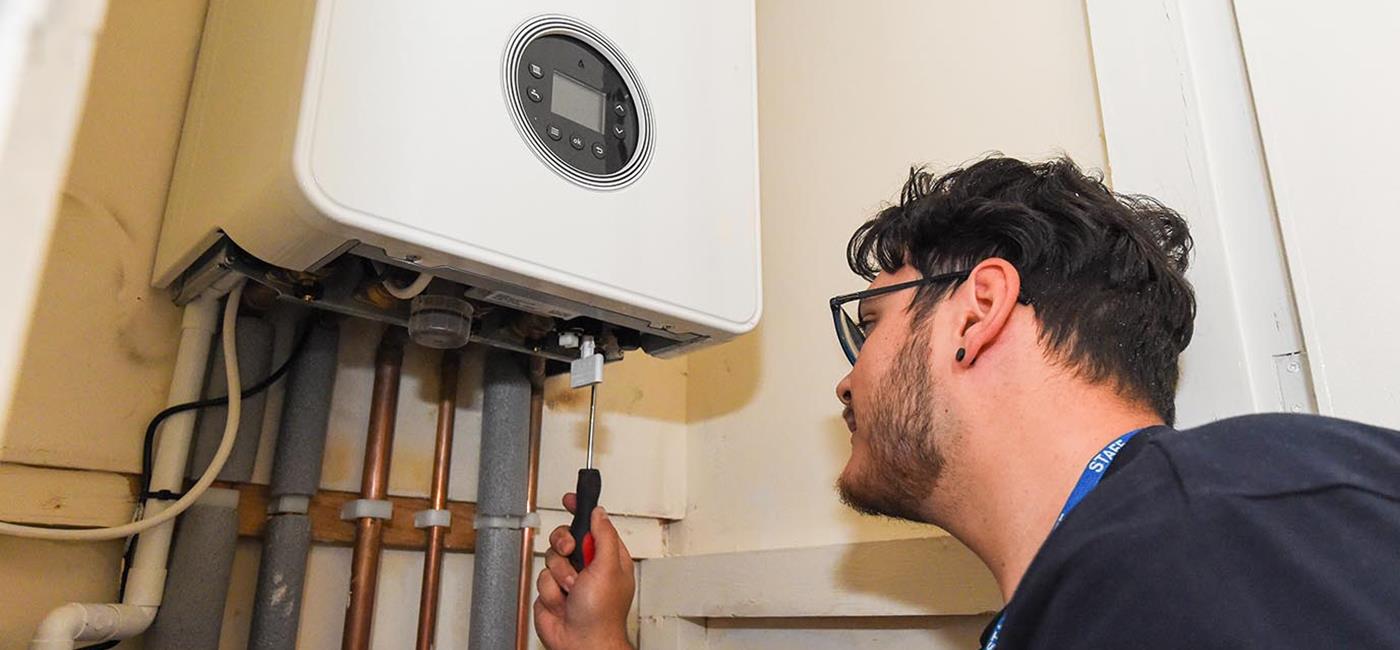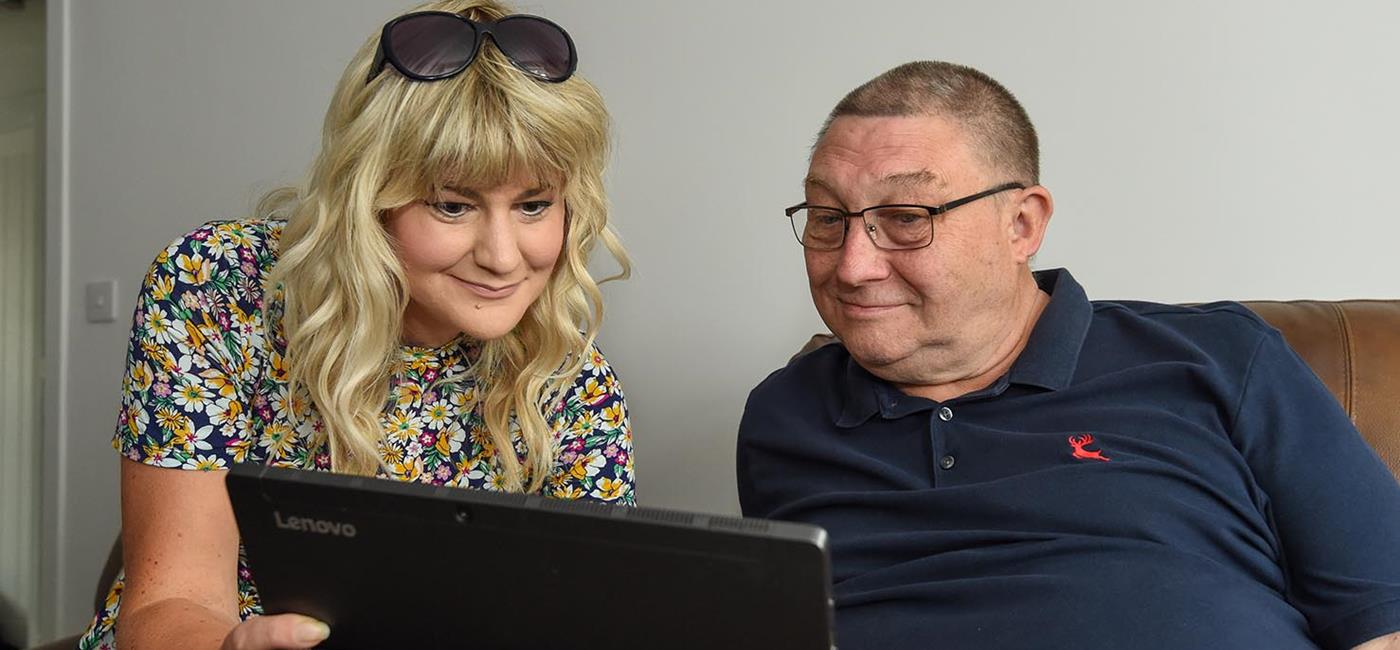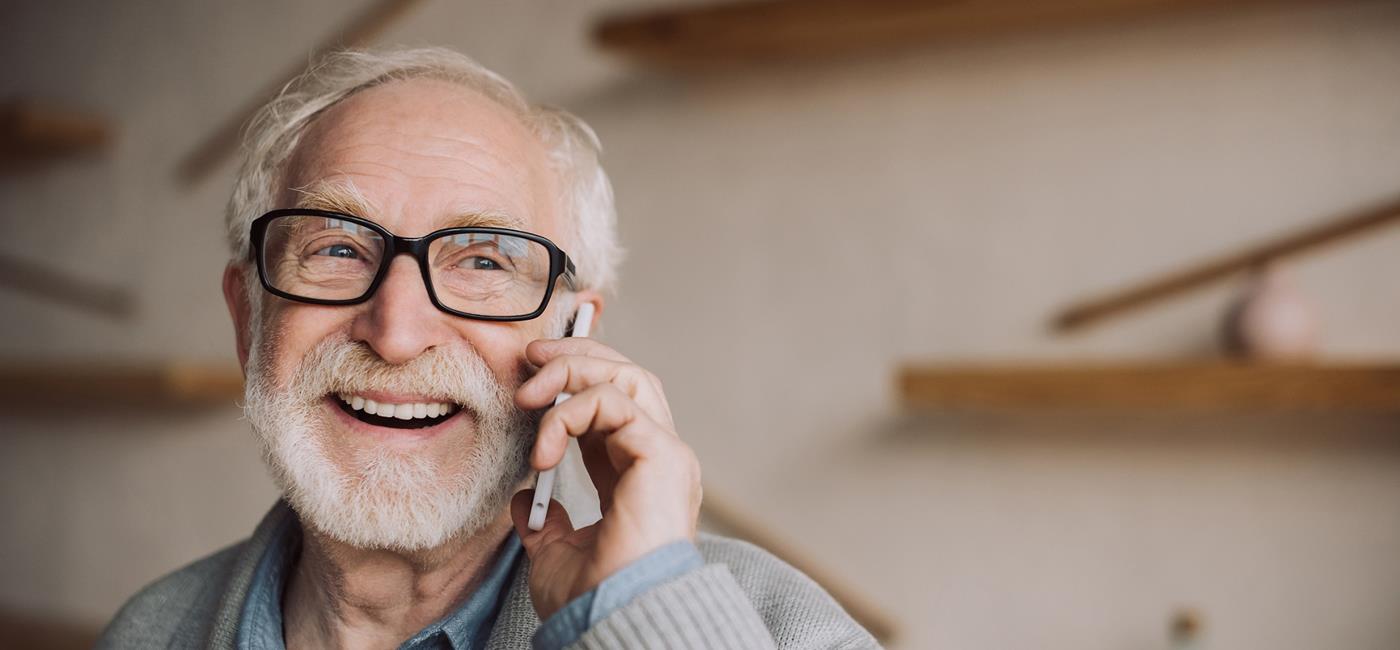 At our energy events we provide advice, guidance and support with energy efficiency, heating and insulation, and understanding your energy bills.
We can help and advise on switching energy supplier, benefits and supplier discounts and top energy saving tips.
Customers can also benefit from free water saving kits and the loan of a home energy monitor to see where you can make savings.
Home energy visits
If you're not able to make our energy events due to personal circumstances, we may be able to offer you a free home energy visit.
During the visit, we will survey your home to check for mould and damp, and make sure you have the right kind of insulation. We will also show you where we think you could reduce your energy usage and save money. Our advice and support will be tailored to you.
Please get in touch if you would like a home energy visit.